AC Repair Company Rowlett TX
For years, Rowlett Air has provided the residents of Rowlett, Texas with high-quality AC and heating repair services. We take great pride in our expertise with regards to diagnosing problems, sourcing parts, and getting your units back to working condition as soon as possible. We know that having an AC or heating unit that isn't working can be annoying and potentially harmful to living comfortably in your home or business, and our team is dedicated to making sure the job gets done right the first time. Call our office today at 469-666-7827 to get more information on all of our repair services.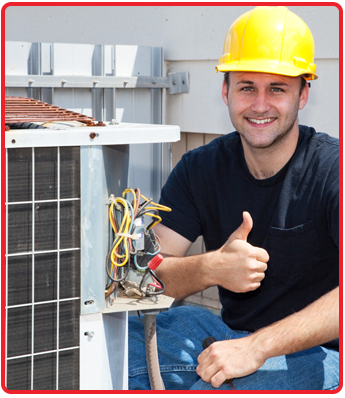 Best of all, Rowlett is proud to offer emergency 24 hours a day, 7 days a week service in the event that your HVAC, AC or heating systems break down at an inopportune time. Don't go without heat or air conditioning if you don't need to – call Rowlett Air today. We look forward to serving you. One of the most annoying things to experience during a heat wave is a broken air conditioning unit. You've just walked into your home from a long day at work and the last thing you want to deal with is a malfunctioning AC system. We are ready and willing to provide you with service 24 hours. You no longer have to wait hours or days to have your AC unit fixed because our well-trained and professional technicians supply the best cooling and heating services in Rowlett, TX.
We service all Heating and Air Conditioning makes, commercial and residential. People experience problems with their air conditioning and heating systems all the time, especially during the most inconvenient moments of the day. At Rowlett Air, we understand the stress and hassle it causes people to do without comfortable temperatures either in their homes or offices. That is why we are the best company to call no matter how bad your problem seems. Our reliable and efficient technicians will come to your home or job and properly repair your HVAC systems. We not only fix air heating and cooling systems but we also provide plumbing services as well.
Affordable Prices
With our round the clock professional services, we also offer great prices. We understand how tough it can be to find an honest repair company that will come to your home no matter the time of day and efficiently fix your problems. We have a great reputation with our customers who were more than satisfied with our work and quotes prices. We are very upfront about our prices and would never charge you any hidden fees. We are not like many companies who will try to pull any tricks to rip you off because we dedicated to providing great and inexpensive service.